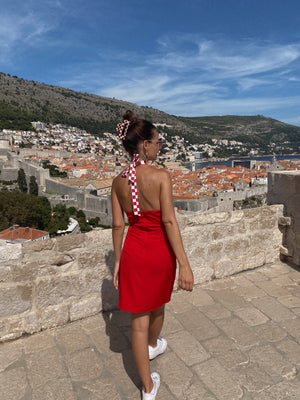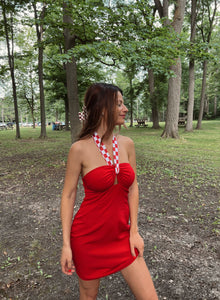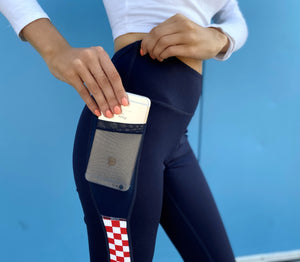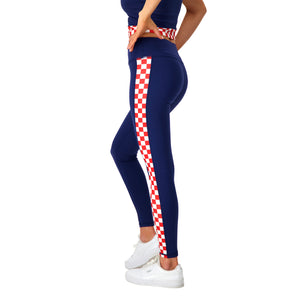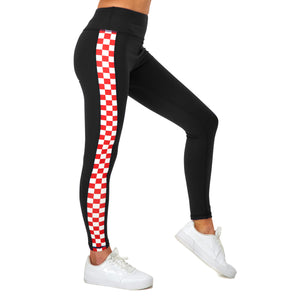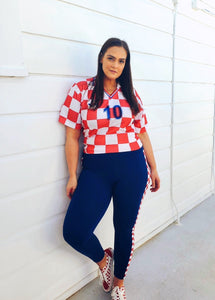 Based in Canada, Cro Wear provides Croatian inspired athleisure and accessories for women.
Known all around the world for our one of a kind designs, comfort curve hugging fits, and quality fabrics which are made to last.
Cro wear is comfortable yet unique. Casual yet bold.
Made for the proud woman.